UNA BEST PRICE
GUARANTEED
Need help
with booking?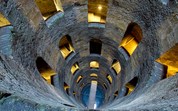 Three meters below ground
Orvieto hides a well without a bottom: the Saint Patrick's well is 53 meters deep, dug into the tu...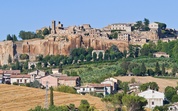 Orvieto and its art
The new UNAWAY Hotel Fabro features an interesting offer to visit the museums of Orvieto, which is l...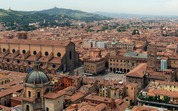 Exhibitions in Bologna
UNA Hotel Bologna, UNWAY Hotel Bologna Fiera and UNAWAY Hotel Bologna San Lazzaro dedicates this spe...
VILLA LE MASCHERE
5 Star Hotel in Tuscany
UNA Hotels & Resorts
Design metropolitan hotels and resorts
FATTORIA SANTO STEFANO
Luxury Villas & Apartments in Tuscany
blog
Feel the Italian Passion
#Culture #Art #Design #Wellness #Sport
#Life In Italy