UNA BEST PRICE
GUARANTEED
Need help
with booking?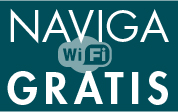 Free Wi-Fi for all our guests
Stay connected
EXPO Experience at -15%
Take advantage of the offer reserved exclusively for those with Cartafreccia card visiting EXPO2015.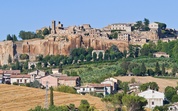 Eat & sleep
UNAWAY Hotel Fabro – strategically located at Fabro exit from the A1 motorway - offers a special p...
VILLA LE MASCHERE
5 Star Hotel in Tuscany
UNA Hotels & Resorts
Design metropolitan hotels and resorts
FATTORIA SANTO STEFANO
Luxury Villas & Apartments in Tuscany
blog
Feel the Italian Passion
#Culture #Art #Design #Wellness #Sport
#Life In Italy