BEST PRICE GUARANTEED
CHECK-IN ID
REQUIREMENT
FREE CALL 00 800 11211233
France - Germany - Spain - UK
CHAT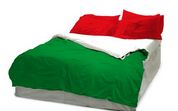 UPGRADE FORMULA
From 12 euro, superior room with free internet and minibar.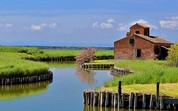 Discovering the Po delta park
UNAWAY Hotel Occhiobello features a special package to visit the Po delta park. It is a land of wate...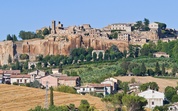 Hotel with Dinner Special
UNAWAY Hotel Fabro – strategically located at Fabro exit from the A1 motorway - offers a special p...
ATA HOTELS
Hotels, Resorts & Aparthotels in Italy
VILLA LE MASCHERE
5 Star Hotel in Tuscany
UNA Hotels & Resorts
Design metropolitan hotels and resorts
FATTORIA SANTO STEFANO
Luxury Villas & Apartments in Tuscany
blog
Feel the Italian Passion
#Culture #Art #Design #Wellness #Sport
#Life In Italy