UNA BEST PRICE
GUARANTEED
Need help
with booking?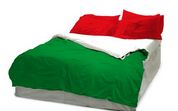 UPGRADE FORMULA
From 12 euro, superior room with free internet and minibar.
TRIP IN ITALY
Create your own tour and get 15% off!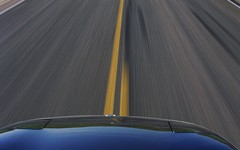 A stop at Cesena Nord
UNAWAY Hotel Cesena Nord features a special package dedicated to long distance travellers who want t...
VILLA LE MASCHERE
5 Star Hotel in Tuscany
UNA Hotels & Resorts
Design metropolitan hotels and resorts
FATTORIA SANTO STEFANO
Luxury Villas & Apartments in Tuscany