UNA BEST PRICE
GUARANTEED
Need help
with booking?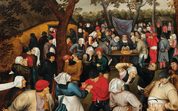 Brueghel, Masterpieces of Flemish art in Bologna
In Autumn the art blooms in Bologna! The exhibit "Brueghel. Capolavori dell'arte fiamminga" (B...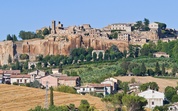 Eat & sleep
UNAWAY Hotel Fabro – strategically located at Fabro exit from the A1 motorway - offers a special p...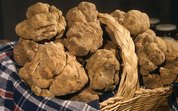 Truffles in fabro
UNAWAY Hotel Fabro dedicates this special package to those who love genuine products and good eating...
VILLA LE MASCHERE
5 Star Hotel in Tuscany
UNA Hotels & Resorts
Design metropolitan hotels and resorts
FATTORIA SANTO STEFANO
Luxury Villas & Apartments in Tuscany
blog
Feel the Italian Passion
#Culture #Art #Design #Wellness #Sport
#Life In Italy