UNA BEST PRICE
GUARANTEED
Need help
with booking?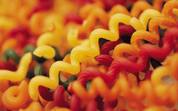 Eat & Sleep
UNAWAY Hotel Bologna San Lazzaro offers a special promotion dedicated to those who make a stopover i...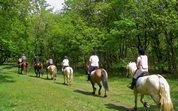 Horse riding in Umbria
Ride your passion for nature! UNAWAY Hotel Fabro offers a special package including one night in Sup...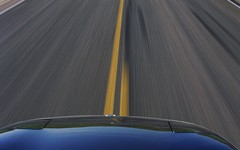 A stop at Cesena Nord
UNAWAY Hotel Cesena Nord features a special package dedicated to long distance travellers who want t...
VILLA LE MASCHERE
5 Star Hotel in Tuscany
UNA Hotels & Resorts
Design metropolitan hotels and resorts
FATTORIA SANTO STEFANO
Luxury Villas & Apartments in Tuscany
blog
Feel the Italian Passion
#Culture #Art #Design #Wellness #Sport
#Life In Italy